For those of you who live in real cities, you likely have access to
Nordstrom and Nordstrom Rack
. For us in Boise, ID... this is an exciting week. As you read this, the first Nordstrom Rack in Idaho has opened its doors to the public! Hooray!
I, of course, am no stranger to the Rack [
because I am a freak shopping addict
] and have been counting down the days [months] for it to open. THEN, to my excitement,
I was fortunate enough to have been invited to shop the store before it even opened!!
All. My dreams. Come true.
I brought along some friends and we arrived at the store- only to be greeted with complimentary cocktails & appetizers [from
Berryhill&Co
], a live DJ [playing
Call Me Maybe
- likely the best song ever- not joking], AND a goodie bag that included a $50 gift card! Shoot, it is a miracle I didn't pass right out. The store had quite a few other bloggers/tweeters/fashion enthusiasts, but it was pretty clear everyone was more focused on shopping than socializing. What can I say, I was in the zone. When it comes to discounts, I don't mess around.
The store was filled to the brim with incredible deals- more shoes than I've seen in awhile, incredible denim, purses galore... and all name brands like Hudson, Tory Burch, Marc Jacobs, and Paige. Here are some photos I snapped in the frenzy: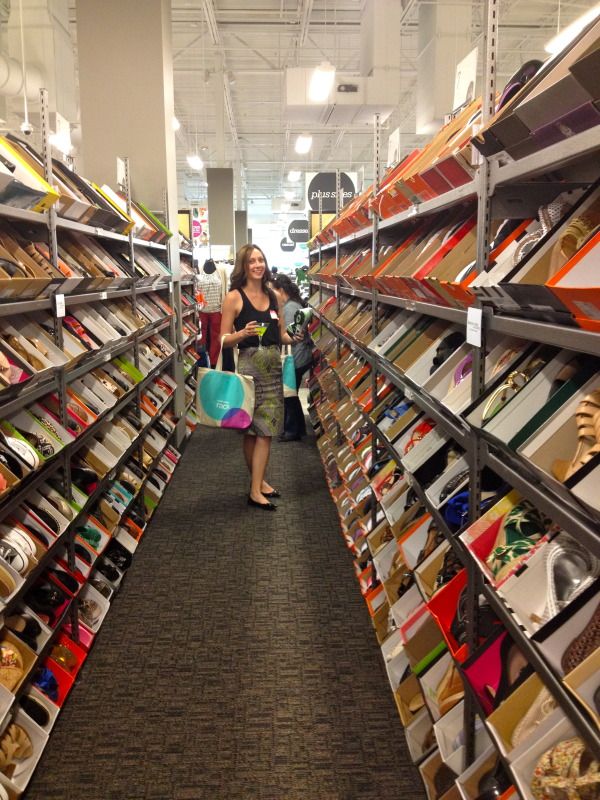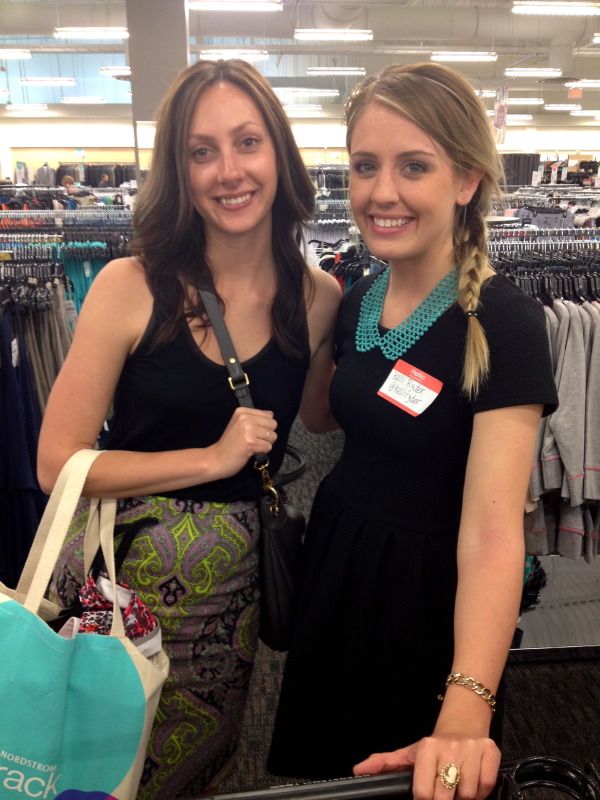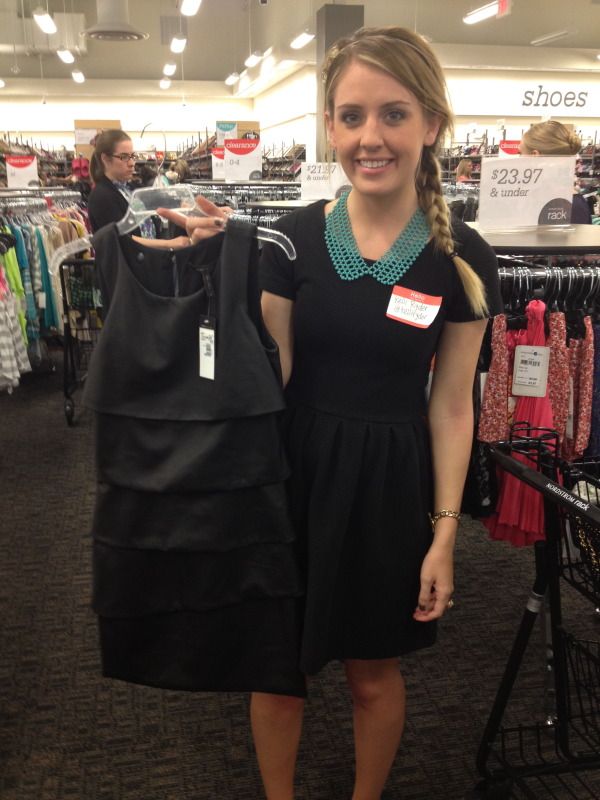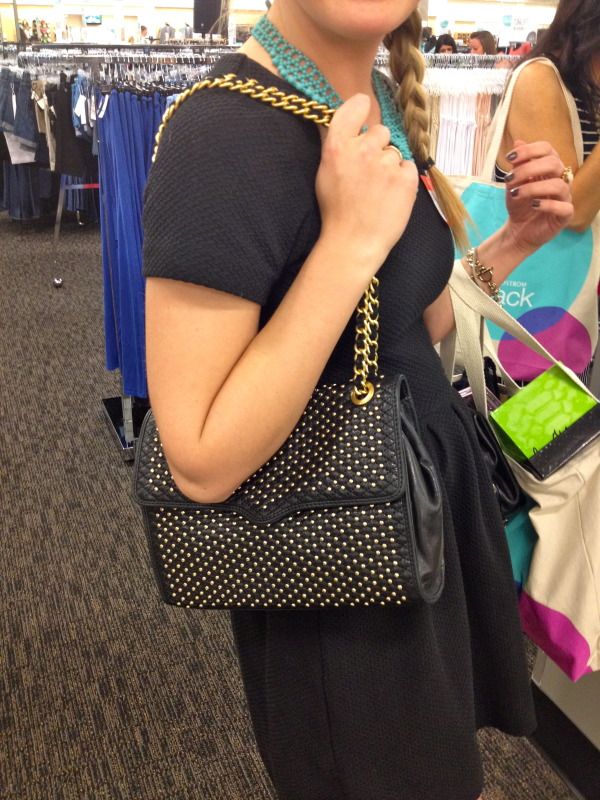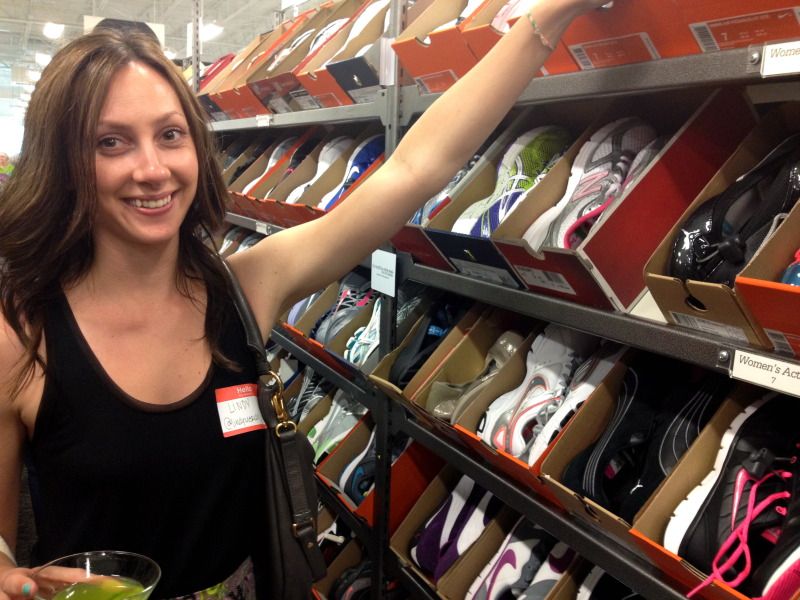 Needless to say we were all happy girls at the end of the night: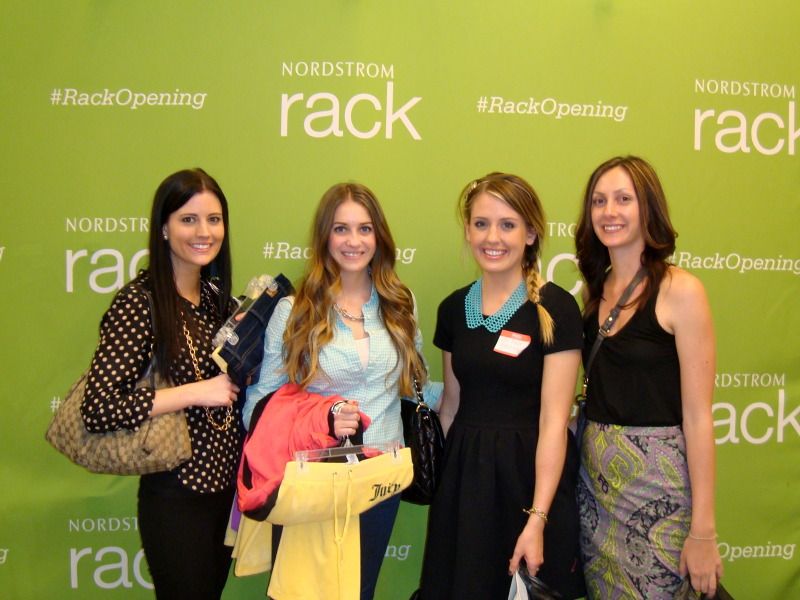 LASTLY, I bet you're wondering what I came home with. Here are the items my wallet and I deemed necessary: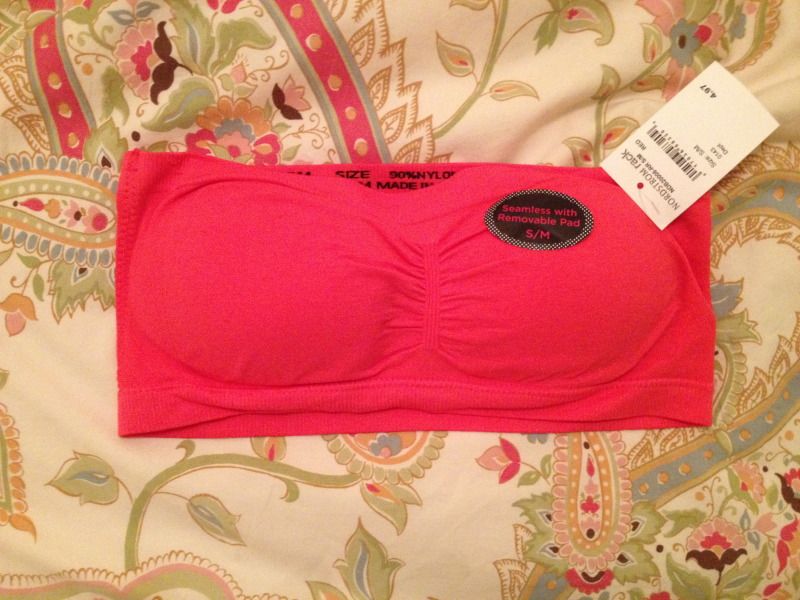 A cute tube-bra for under those baggy tank tops this summer! ONLY $5. Amaze.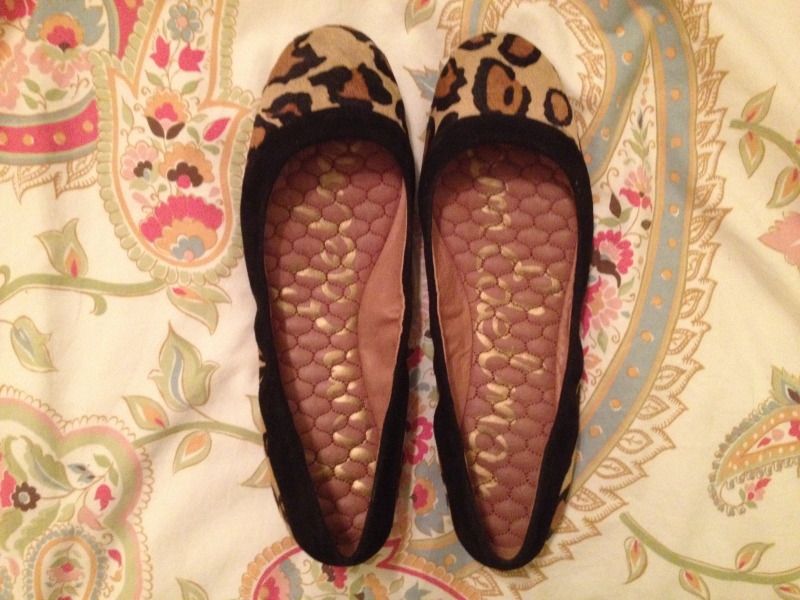 Sam Edelman flats I have been DYING for, scored at over half off!! BOOM.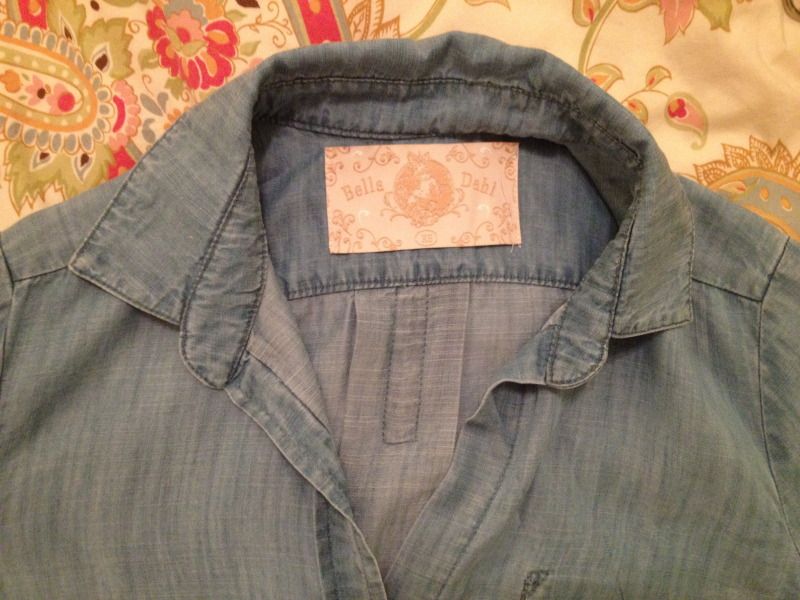 AND, a Bella Dahl chambray shirt [c/o Nordstrom Rack!!]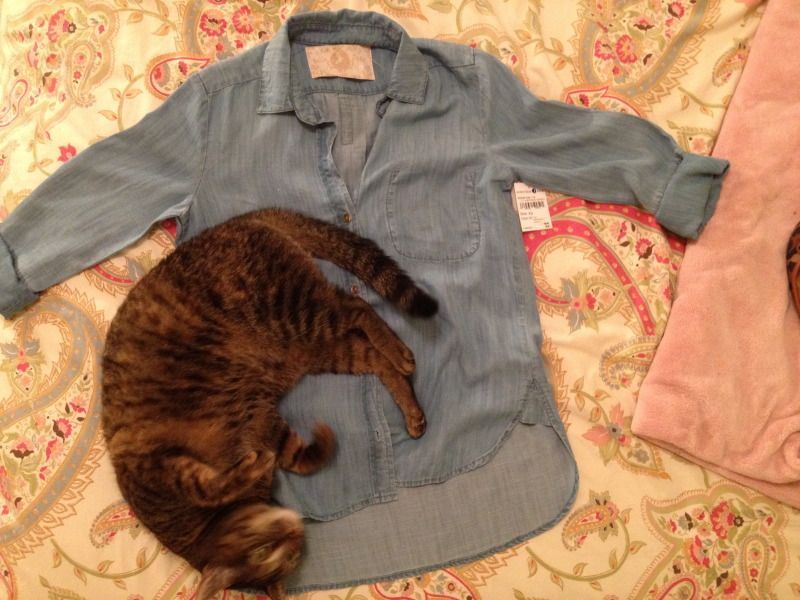 Roxanne was pretty pleased as well...
Thank you so much for a WONDERFUL evening, Nordstrom Rack! Boise shoppers: you can follow the
Boise Rack on Twitter
for updates! It is full of great deals you seriously won't want to miss. I will be making a trip [or 11] back very soon!
This post was sponsored by Nordstrom Rack, but my opinions are most definitely my own. :)