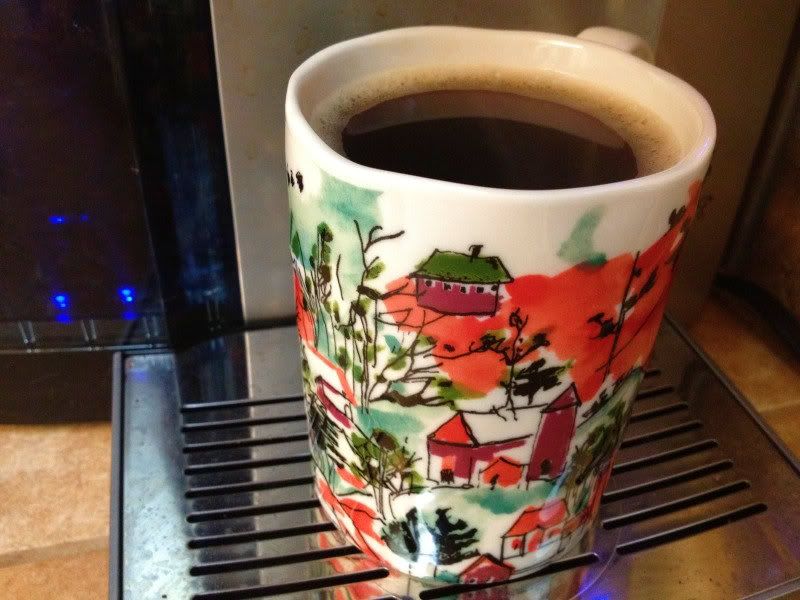 My favorite part about weekends in Boise is making a cup of coffee with my Keurig and starting the morning slow. So nice to be able to take that time and prepare for the day.
Lindy and I decided we deserved some treats. :)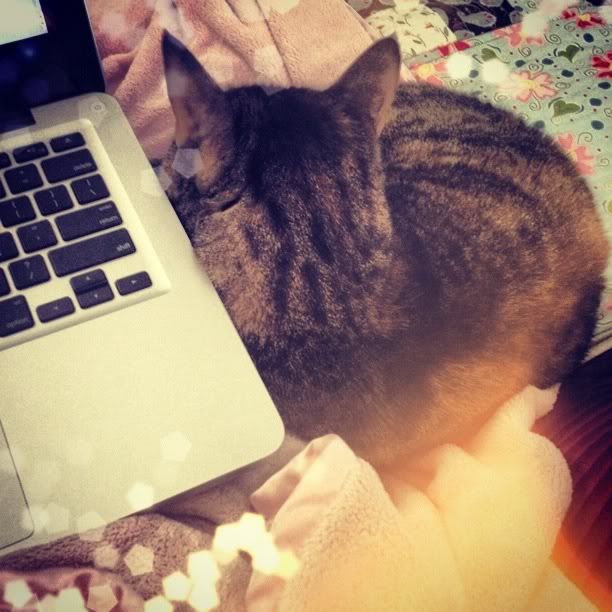 I had a little blogging buddy on Saturday. So sweet of Roxanne to snuggle up as I worked. [for those wondering, the apps used on this picture are Instagram and PicFX]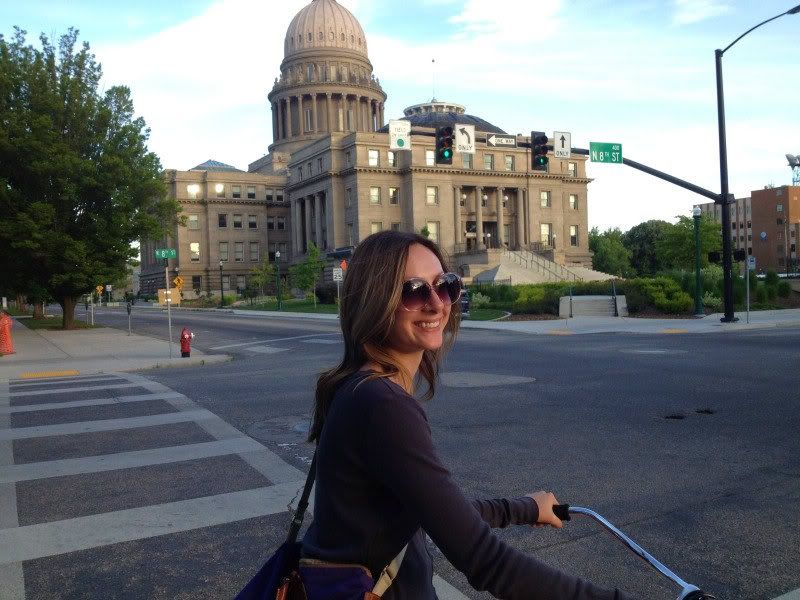 Lindy and I rode our bikes to get [even more] treats. I snapped this in front of the capitol building in Boise. I really, and I mean REALLY, love this city.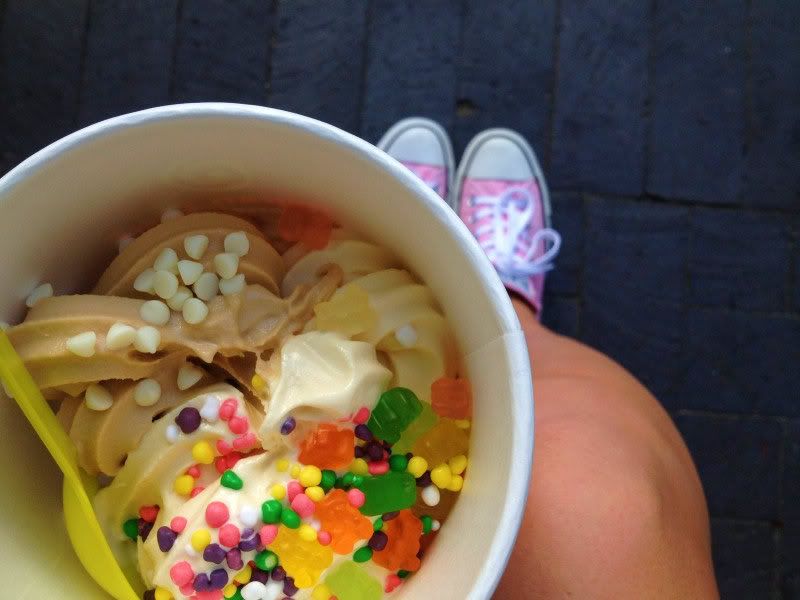 I can never decide if I want fruity or chocolatey when I get frozen yogurt... SO half and half is good for me!!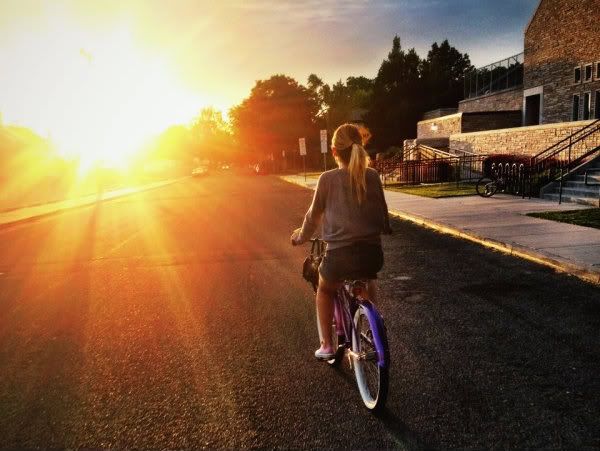 On the ride home, we forgot about the whole eclipse thing. LOL, I'm entirely blind now. BRB guys, I'm riding to the sun!! Aside from my damaged vision, I was stoked to get some cool pics of me and my bike!

It was a great weekend and went by entirely too fast...
ALSO, don't forget... Today is your
LAST DAY
to enter the Stella + Dot giveaway.
Enter HERE
to win the cute bee brooch below!!