You all know I am busy. But you also know, I am obsessed with brunch. Two B's. Good and evil. Hmmm. Where am I taking this...
Okay, okay. Today, I'll be teaching you all how to have a "busy girl's brunch." That's right, I'll show you how to create a quick brunch so you spend less time cooking and more time brunching! Bazinga! The catch?? I'm guest posting over at Christine's blog:
Hello Fashion
.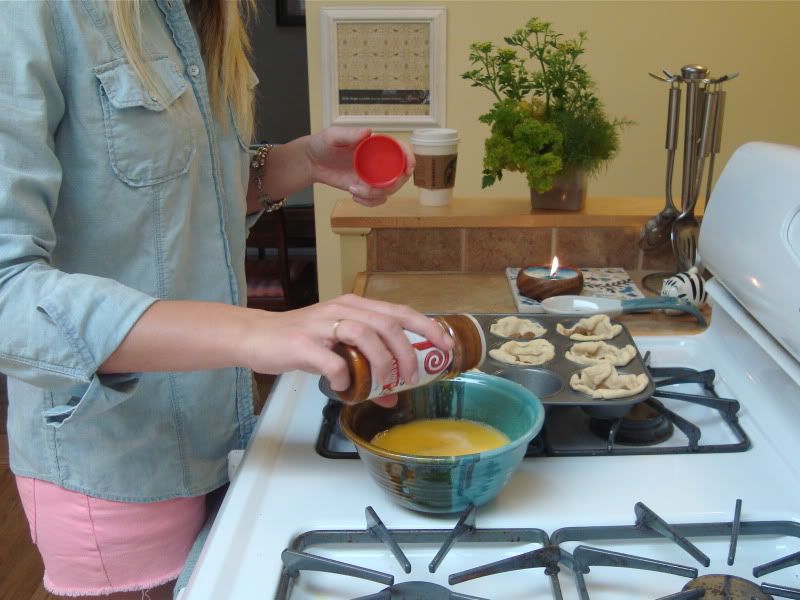 To see the full post-
CLICK HERE!!
:)