So I've lived in this charming little house for 2 years. It is in the "North End" of Boise which roughly translates to "trendy" or "hippie-ville" or "my neighborhood." The house is old and adorable. I am obsessed with the cute archways, the crown molding, and the perfect front porch. I didn't want to spend a fortune decorating, so I just went ahead and made it work with what I already had. And you know what, it WORKED because not to toot-toot my own horn but people always say "Kelli, Lindy, I love your house!!!" True story, self absorbed or not. I figure since I loved this home oh-so-much for oh-so-long, I should take some photos of everything before I put it all in boxes. I snapped some shots of my living and office area... including some sweet artwork by my beau: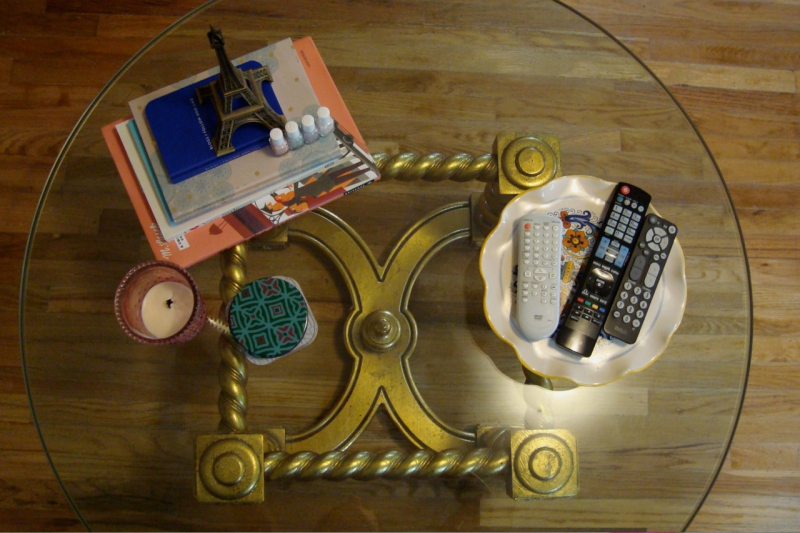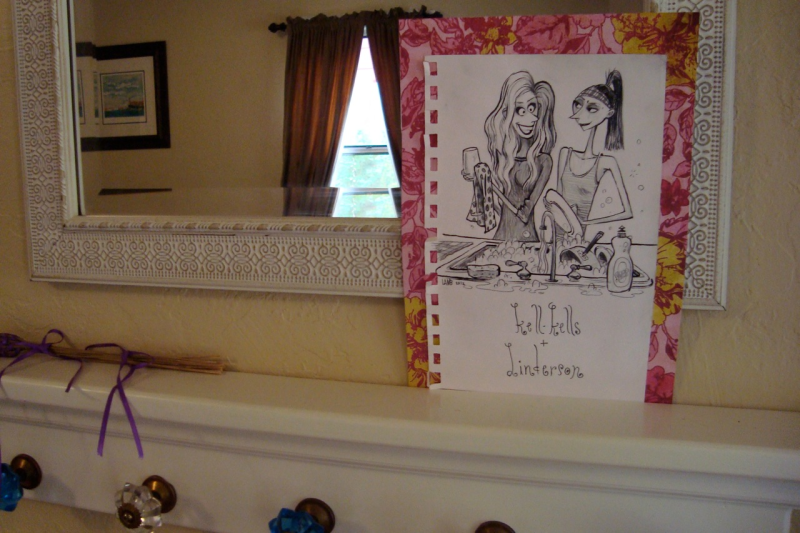 I only snapped the details at the front end of the house for a variety of reasons--- I am absolutely exhausted being the primary one. Okay, there is no "variety" of reasons. I am genuinely just tired. But, I included some details of my bedroom in this
post
if you care to get your creep on.
Thanks for letting my share my humble abode. And oh also, for letting my share my 'humble' photos AKA the quality is... questionable. I mean, let's be honest, it is old news and I wasn't super-duper concerned with making it look as awesome in photos as it does in real life. If I could have done a video tour, I would have. Or hired a profesh-photographer. Anywho, I can't wait to settle into mine and Tim's NEW apartment and get some gorgeous photos up. But no matter where I am going, I'll never stop loving this little house I called my home for the last 2 years :)