A few weeks ago, I shared a
preview
of some photos I took at the Oregon Coast. And so, today I am sharing the exact same post just slightly different photographs. Which, I feel like we all should be grateful for. I mean, today was basically a landmark. I am finally done unpacking and cleaning... and this morning I was able to actually SIT DOWN at a desk and work. Cue the fireworks [or in my case, car horns from the street below...
check
]!!!
I think these Current/Elliott jeans are pretty much saving my life. Every time I know that it will be most practical to wear "just jeans," and I get a little pouty, I instead reach for these and suddenly I have a bit of a fiesta on my legs. I like fiestas. So here I am, enjoying said fiesta, on the beach: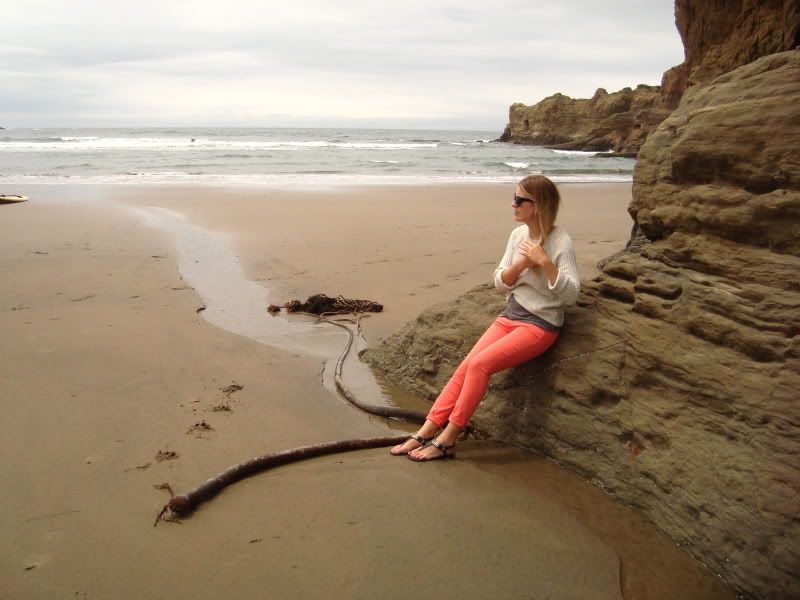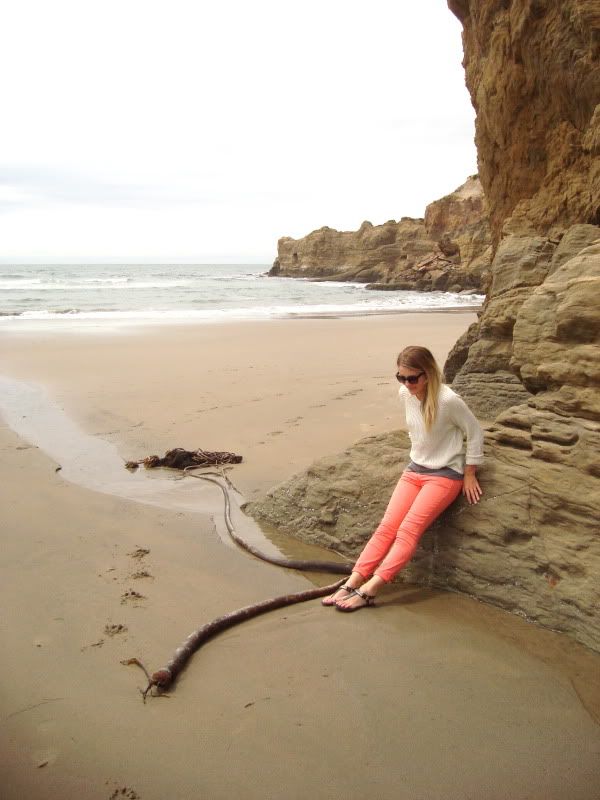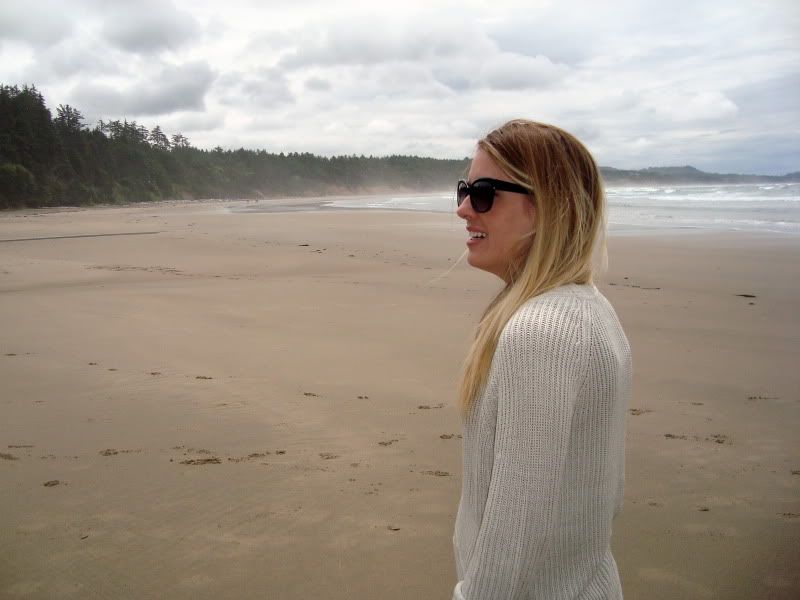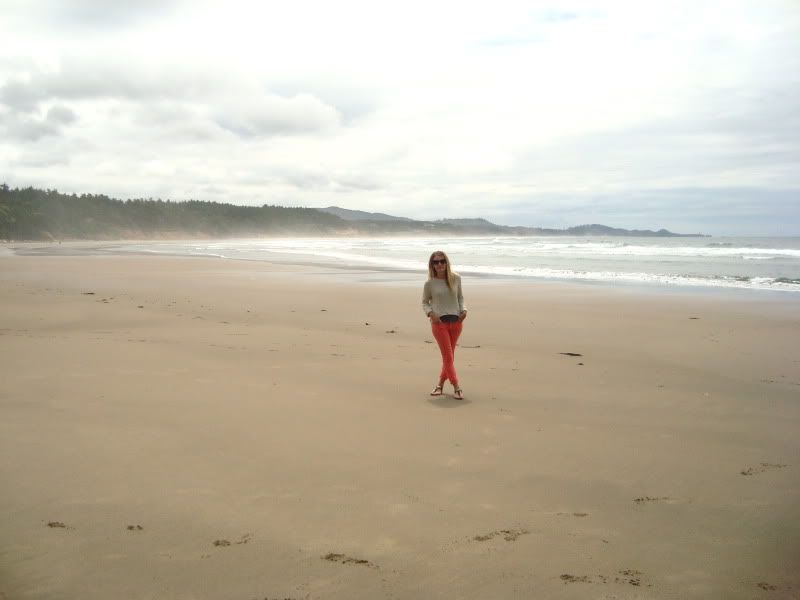 jeans Current/Elliott sweater via Piperlime, similar here AND ON SALE! sunnies Forever 21

The sweater was purchased during the famed Piperlime Lime-Tag Sale meaning it is gone...sayonara, sweater! But I linked to a similar one [above] and it is ON SALE as well. So, hopefully it fills your need for a sweater.

End Note: I full understand many of you are undergoing severe heat waves. I know, I was there less than a week ago. But SOME OF US uprooted to live near large bodies of water and have to deal with things like "wind chill." So, if anything, I hope those of you sweating it out at least use this outfit for some fall inspiration.