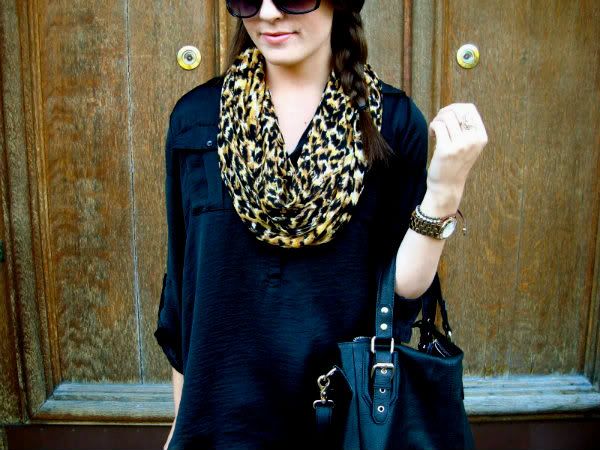 On Saturday, we went to Berkeley to catch the
Barry McGee
show, something we were both very excited about. However, by the time we made it out of the city and across the bridge and into beautiful Berkeley... the museum had already closed. Usually, I prevent things like this from happening by double checking the operating hours beforehand. I guess I was too excited about my
new boots
to be my normal responsible self. Oops.
Luckily, we took advantage of our sudden change of plans by wandering the Berkeley campus. Um, I'd like to go back to school please. So gorgeous! I mean, the Broncos have my heart... but I wouldn't hate being a California Golden Bear. Maybe I'll just dig up some of my old college textbooks [do people still use those??] and go wander around and ACT like I'm in school. Hashtag: Not as creepy as it sounds, I promise.
In regards to my
new boots
, and to answer the question you're probably dying to know- YES. They are dark brown, not black. And YES. I am wearing a black top and a black purse with them. And NO. I don't care. I know that there is some rule somewhere that you can't mix the two, and if you looked at these photos and gasped in horror... well then I'm sorry. I wanted to wear this exact outfit, regardless of any clashing faux pas, and so I did. Whew. I'm glad we were able to talk about that.
It is also important to note that on the drive back into the city, we stopped at a Target and I bought 3 bags of candy corn. And have already eaten one.
Hope you're having a wonderful Wednesday!!